Coping In Difficult Times
We all have difficulties times in life.  After all, it teaches us so much when we can detach from the drama.  If we didn't have the hard times we wouldn't appreciate the good times as much.
The point of this blog is to give you some pointers of how I cope in difficulties times.  Especially when they are not actually my issues but someone I love, as this is when it can be so draining.
1)  My first point of call of course is ask my Angels to help me and their Angels to help them.  We can all do this.  Just ask in your head, but often we forget.
2)  Remember that everyone is their own soul on their own journey.  We are all experiencing what we signed up for, even if that is really tough at times, it is what our soul came here to experience.
3)  Ask your Angels to help you step away from the drama of the situation and look for the positives in it, there will always be some.  Distraction is a great tool and means it keeps you stronger so you can offer more support to others.
4)  Practise really good self-care.  Sometimes that means taking time for yourself.  This is so you can be in a better place to support others as you have more to give.
I hope this help you.
Come and join my Private Manifesting Club Abundance Club (it's where I share my manifesting secrets).
Not ready for the club yet?  Grab one of my free resources to help you on your journey.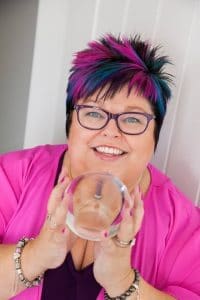 Amanda Tooke, also known as "The Angel Mystic" is a Spiritual Teacher to people with big dreams.  Amanda is also a Reiki Master, a published author and has featured on television, radio and columnist for Fate & Fortune Magazine. Amanda is the creator of The MAP – Manifesting Abundance Process that she teaches in her membership site Abundance Club. Amanda also runs 5 * Angels in Anglesey Exclusive Spiritual Retreats, plus various online programmes and 1:1 work encompassing Angels, Spiritual Development and the Law of Attraction and the energy of Passion!
Contact her at info@mystic-moon.co.uk or visit her website where you will find lots of free resources  https://www.theangelmystic.co.uk/.
Liked this post? Read another related post...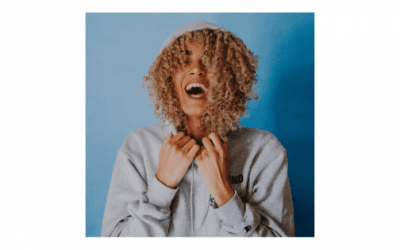 Feeling happy is what we all want isn't it?  With my 1:1 clients I ask them not to use that word as it is too general. Order Up! Imagine if you were the Universe and you got an order from someone that all they wanted was to feel happy. Would you know what to send...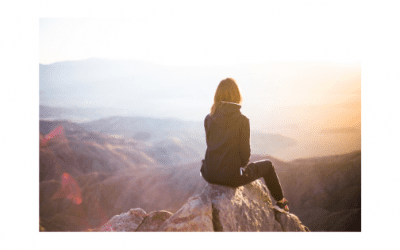 A simple easy question you might think. One we often reflect on, no more so than at the beginning of a new year. Considerations Sometimes it can feel like the hardest question in the world. If that is you and you really don't know what you want here are some things to...