Certified Angel Card Readers
Welcome to my Certified Angel Card Readers.
These ladies have been trained to a high standard by myself, delivering accurate message of positive guidance direct from the Angels.
To book your session please contact them direct on the link provided.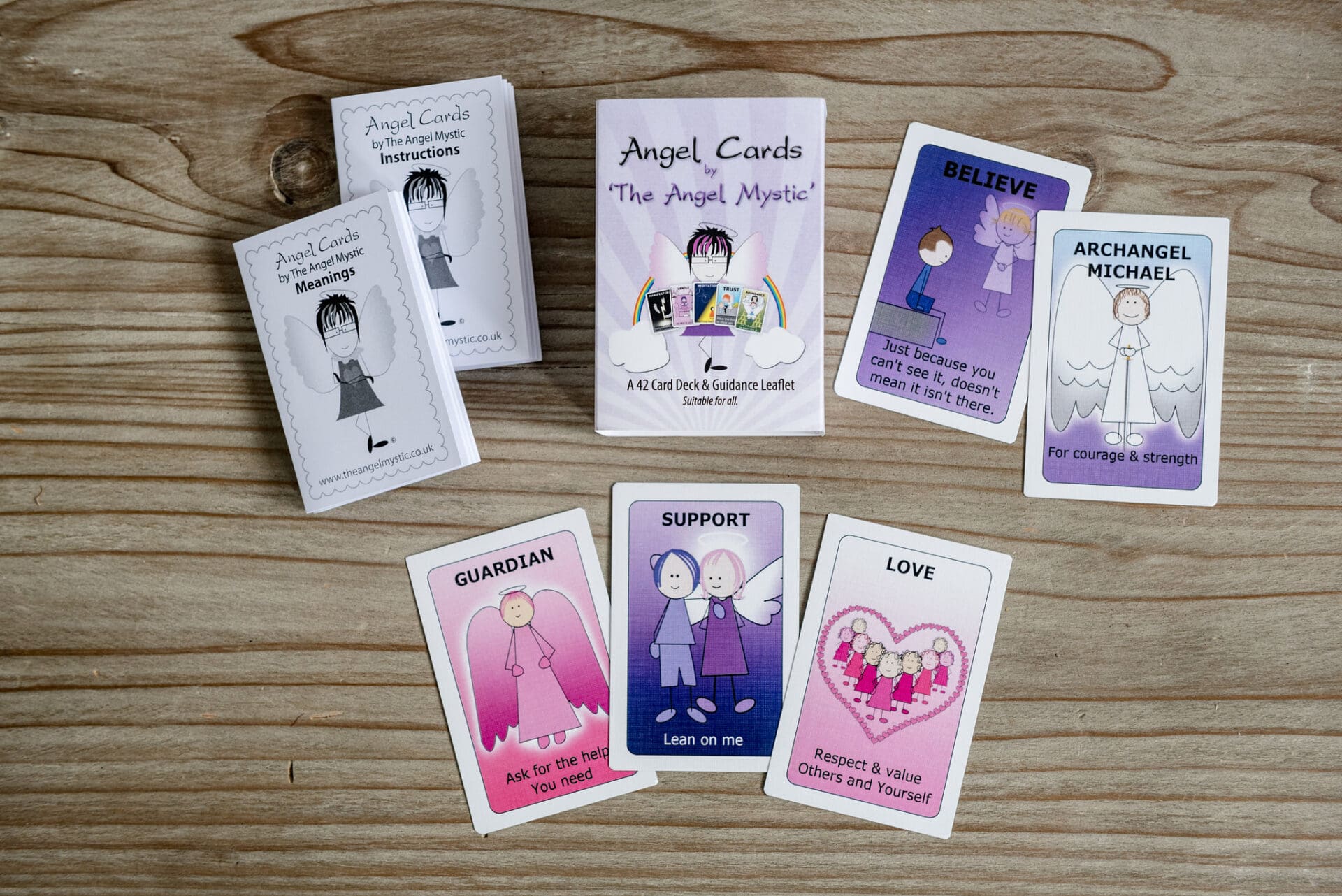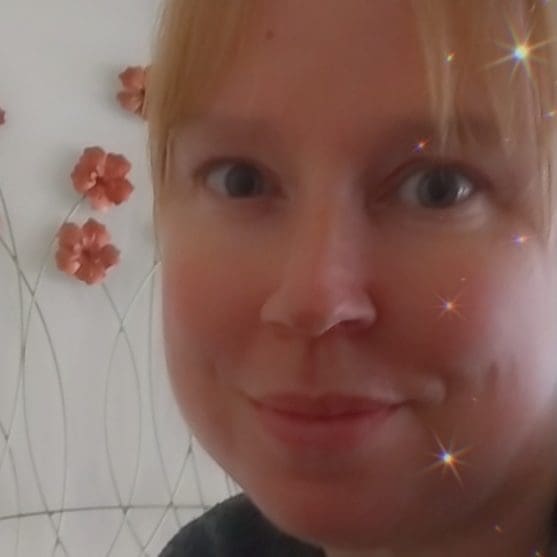 Charlotte Marshall
Be-Guided Intuitive Readings
I'm Charlotte and I have worked with Angels & Spirit since 2014.
I am passionate about helping people and love delivering Angel messages through my Angel Card readings. 
Contact me to find out what your Angels want you to know.
Location: Radstock, Somerset
Style of reading: Via Email, Zoom, Telephone & In Person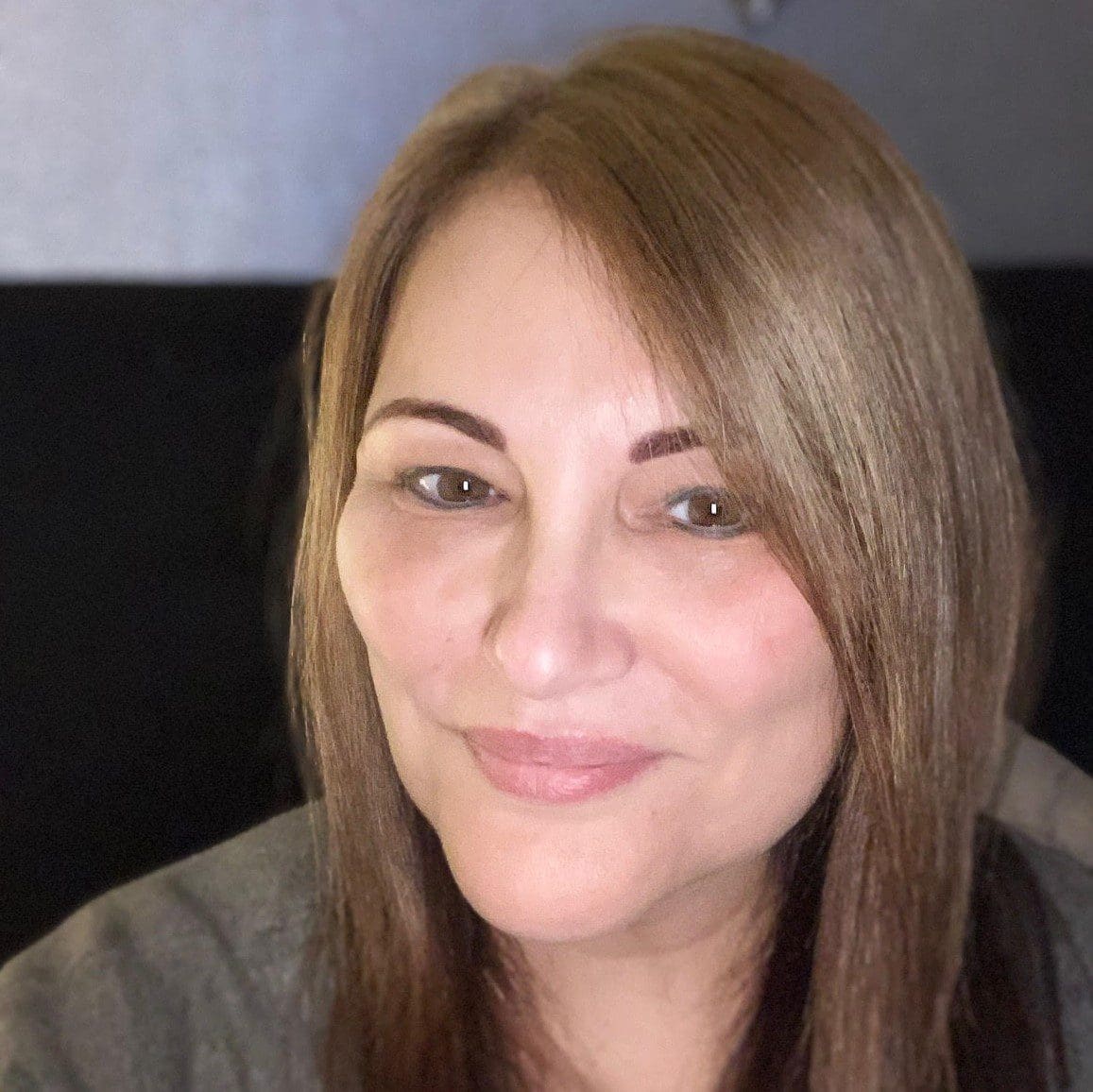 Nicky McCulloch
Angel Card Reader
My earliest memory of my Angels was when I was around 3yrs old chatting to them over a child's tea-set.
I have been guided to become an intuitive, empathic Angelic Reiki Master, Angel Card Reader and a Meditation and Manifesting coach.
I would love to share communication and guidance through a reading for you.
Location:   W. Lancs, Liverpool, London
Style of reading: Zoom, Email, Facetime Calls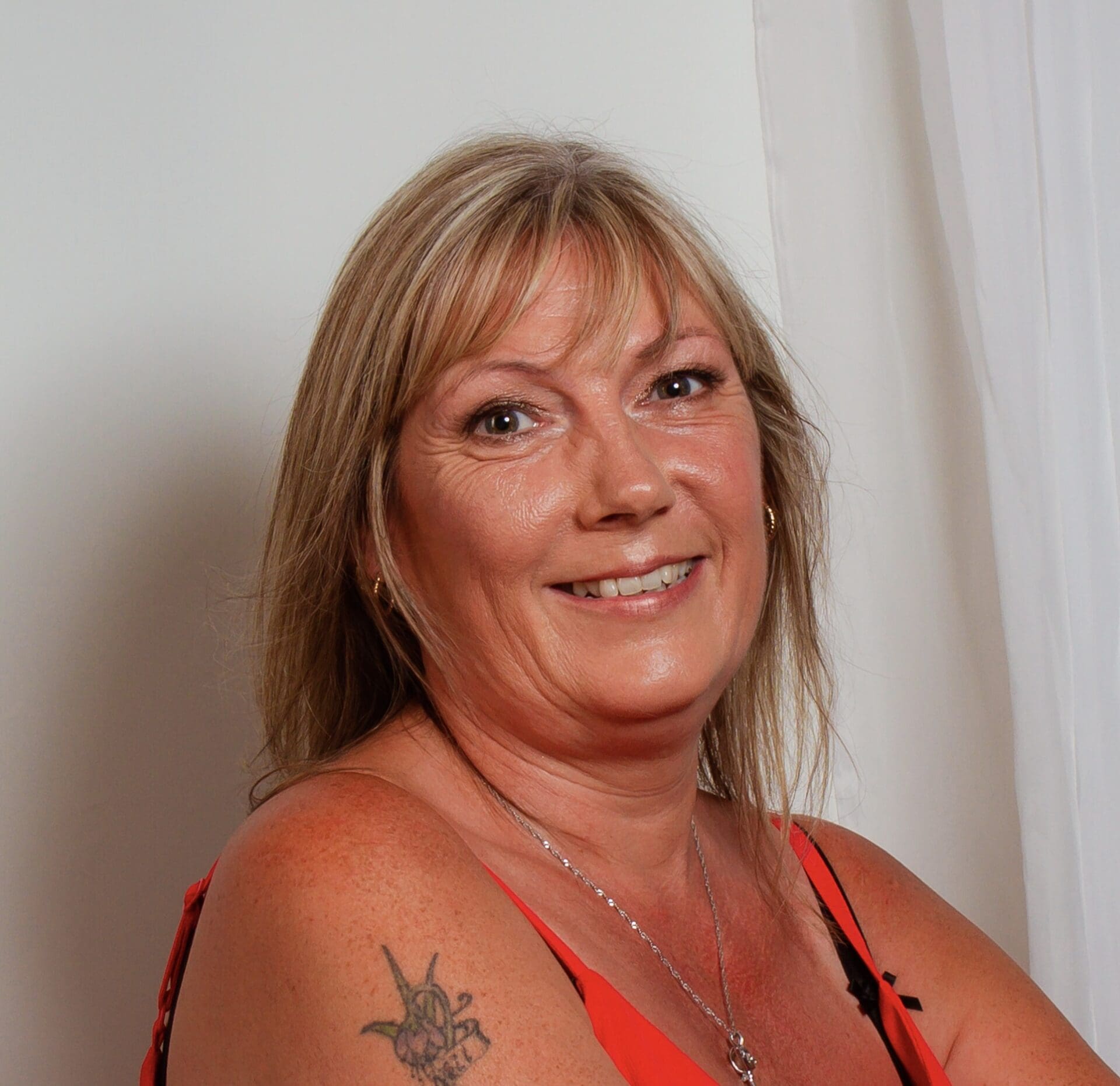 Rachael Morton
Angel Card Reader
I'm Rachael. I'm a Spiritual Life Coach, certified in NLP, Timeline Therapy™️, Hypnosis, Quantum Holographic Echo Healing™️, The Activation Method™️, Silent Counselling™️, Thought Field Therapy™️, Angelic Reiki Master Healer, Angel Card Reading.
I look forward to reading for you!
Location: Weston Super Mare
Style of Reading: In person if local, online through Zoom. Messenger, Email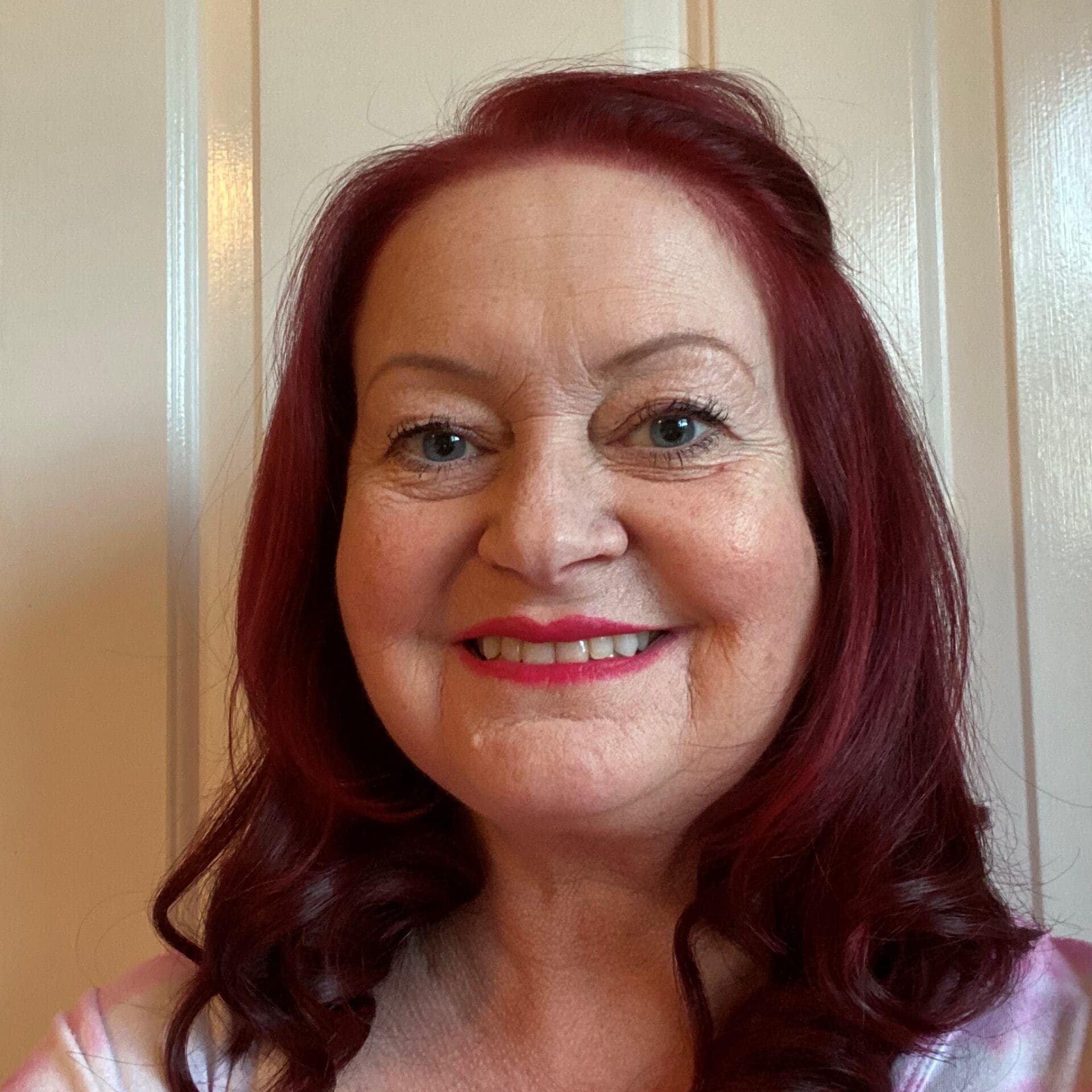 Sheena Gardner
Angelvice
Hi, I'm Sheena and love all things to do with the Angels and the Spiritual realms. They're so beautiful to work alongside with. 
They have helped and guided me in so many aspects of my life. 
I am empathic and intuitive.
If you would like to see for yourself, please contact me.
Location:   Lincolnshire
Style of reading: Email and Messenger (either call or video call)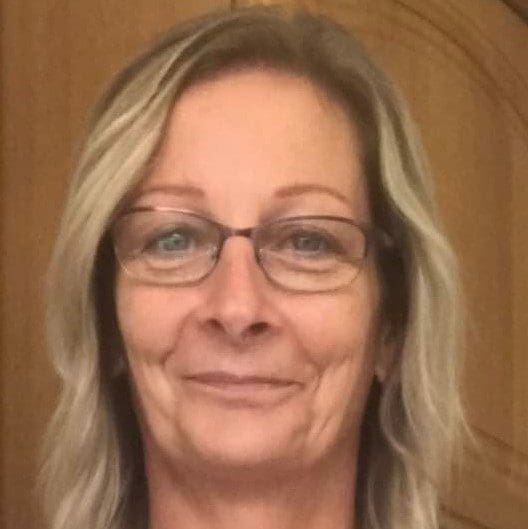 Yvonne John
Angel Card Reader
I'm Yvonne and I love working with the Angels and love all things spiritual.
I have great passion for helping and guiding people when I am giving an Angel Card reading.
I look forward to reading for you and providing the guidance the Angels want you to have.   
Location: Lincolnshire
Style of reading: Email and 30 min Zoom readings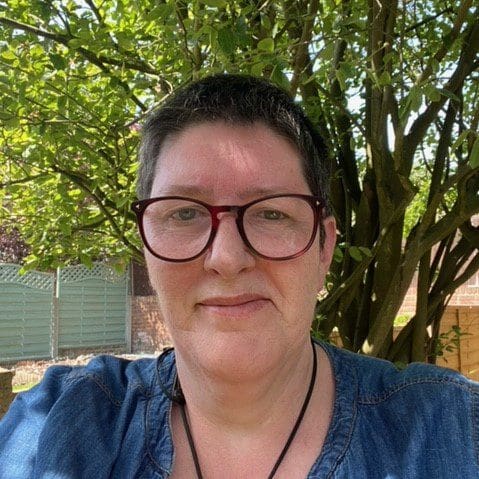 Audrey Poulton
Angel Card Reader
Hi I'm Audrey and I am an Angel Card Reader trained by Amanda Tooke, The Angel Mystic.
I've had an interest in all things "wizzy woo" since childhood.
I've gained qualifications in several holistic therapies, including Reiki & Reflexology. 
I'm looking to train in Angelic Reiki later this year.  
Location: South Staffordshire
Style of reading: In person and telephone readings