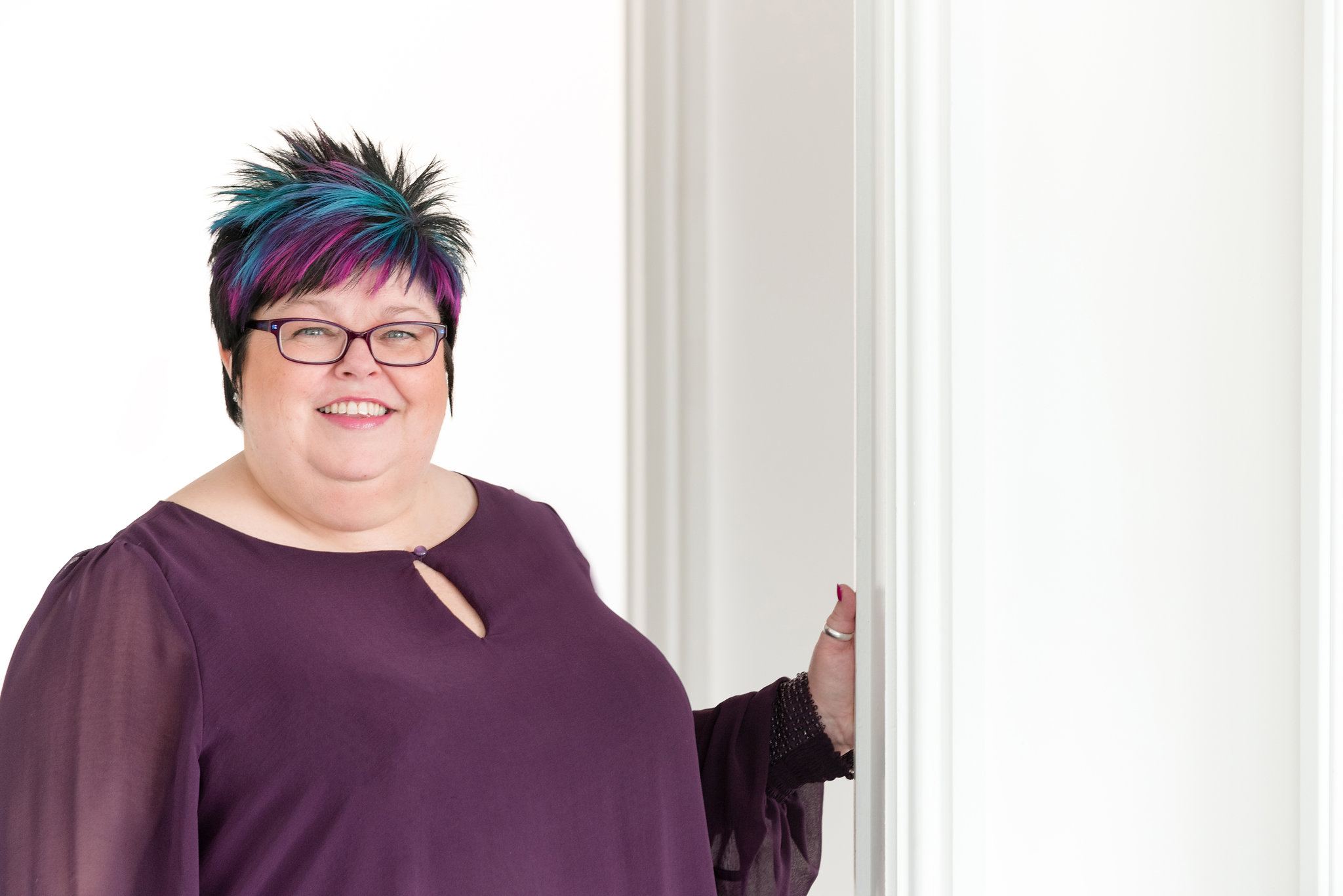 Spiritual Teacher, NLP Manifestation Coach and Author
Helping you find inner peace and happiness
Hey, thanks for visiting my site. You may well have a question if so check out the FAQ lower down as you might get your answer right away.
If not you can contact The Angel Mystic in the following ways:

You can contact me via my registered address:
The Angel Mystic Ltd
74 Duke Street
Barrow in Furness
Cumbria
LA14 1RX
FAQ's
General Ordering & Purchasing Questions
Do you ship abroad?
Yes but recent postal increases due to world wide events have increased, please check when you place your order as it will tell you the current costs.
When does your next 1:1 programme start?
How do I book an appointment?
What is your refund policy?
How can I buy your books or Angel cards?
You can buy my books on my site as paperback or through Amazon as paperback or Kindle or even audio book for the Manifesting Manual.  Currently Angel Cards are only available via my site.
How do I know my order went through?
You will get a confirmation email, please check your email spam folder.
How long will my order take?
All orders will be dispatched as fast as possible often the same day & sent via Registered First Class Mail in the UK, Small Parcel if International. After that we are in the hands of the fabulous delivery people.  I think it is always a good idea to ask your Angels to help it arrive quickly and safely for you.
I have bought a downloadable product but not received the link
The link is on your receipt from The Angel Mystic Ltd, not the Paypal one. If you have not received that please check your spam folder before contacting us at
hello@theangelmystic.co.uk
I have got the link to the downloadable product but it is not working
The link is live after your purchase, please download it to your device so you always have it.  If you are struggling please contact support at hello@theangelmystic.co.uk
Advice & Recommendations from Amanda
Getting  in touch with me
Can I interview you?
I love to connect with as many people as I can as I want as many people to know they have Angels, however I am also conscious about preserving my energy. I will review your invitation based on my availability, resonance with your topic, event and audience. If I am able to participate I would love to help you out. Drop me a line at hello@theangelmystic.co.uk
Will you do a guest post on my blog? Or, do a talk?
Can I write a guest post for your blog?
At this time, I am not accepting any submissions for guest posts, this may change as time goes on.
I have something to give you, can I send it to you?
Where can I find you on social media?
How can I get my question answered by you?
Due to time and energy constraints & the number of emails I receive, I am unable to provide individual answers to questions by personal email. Instead, if it has not been answered on this page I will do my best to address your question in a future blog post, newsletter, or video. You can send your question to hello@theangelmystic.co.uk or if it a specific personal question about yourself you can book at reading.