Downloadable MP3 Meditation's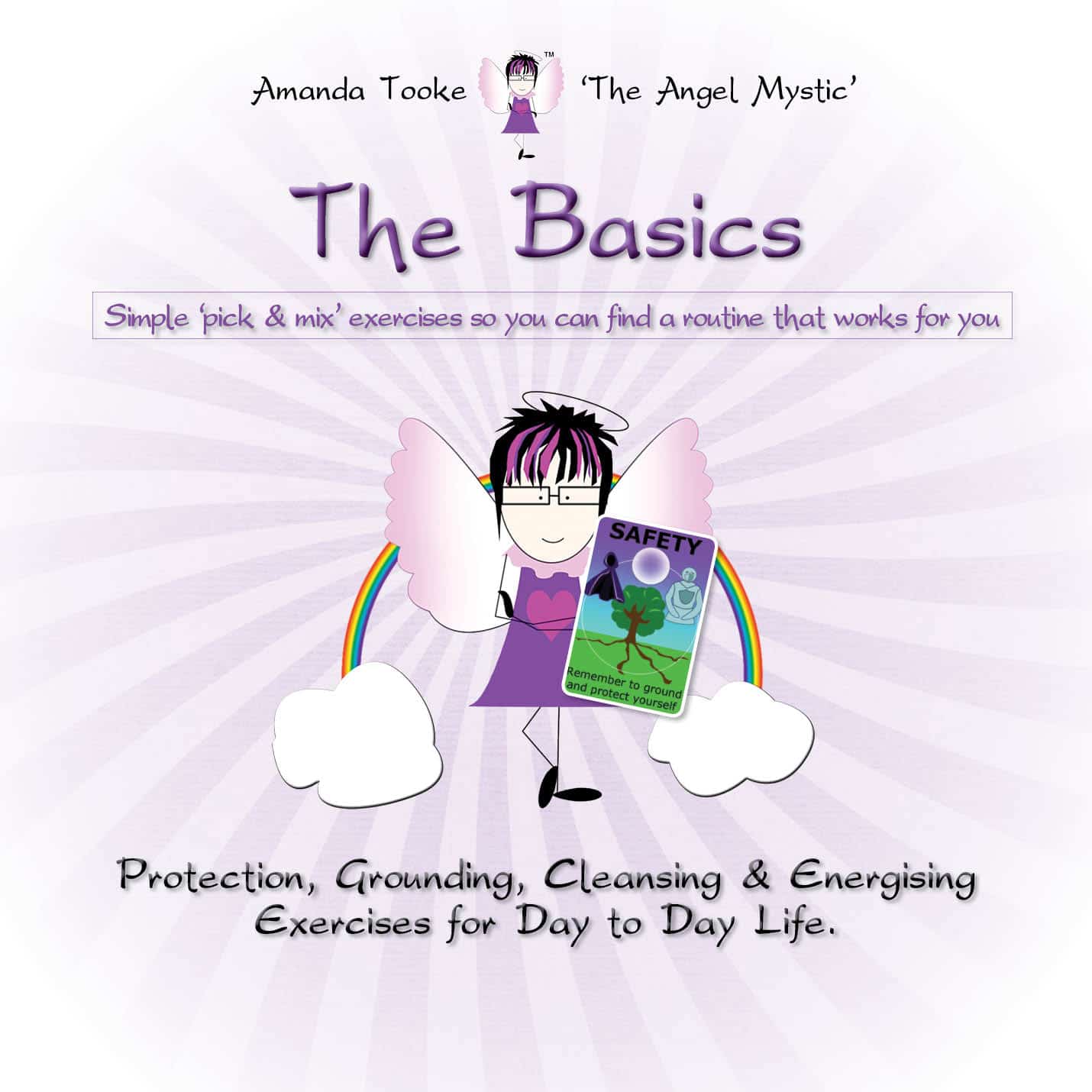 The Basics
The starting place for anyone wanting to spiritually develop. This will teach you all you need to know about basic energy hygiene and daily grounding and protection.
Angel Meditation
Three meditations – Meet Your Guardian Angel. Connect with The Archangels and Manifest Your Dream Life with your Angels help. Perfect to help you get great connections.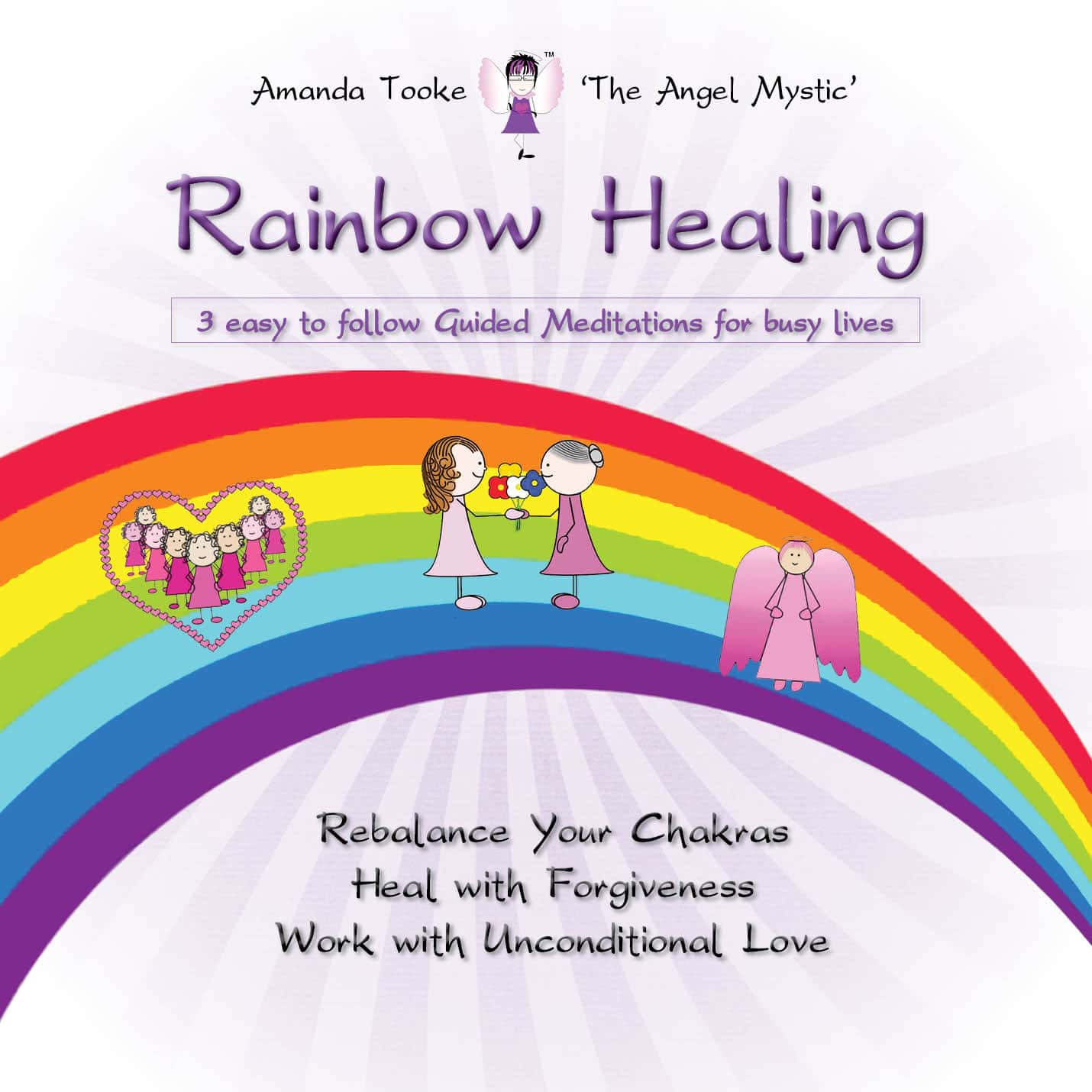 Rainbow Healing
Three powerful healing meditations that will help all situations. Learn to Forgive, work with Unconditional Love and Balance Your Chakras, all with your Angels help.