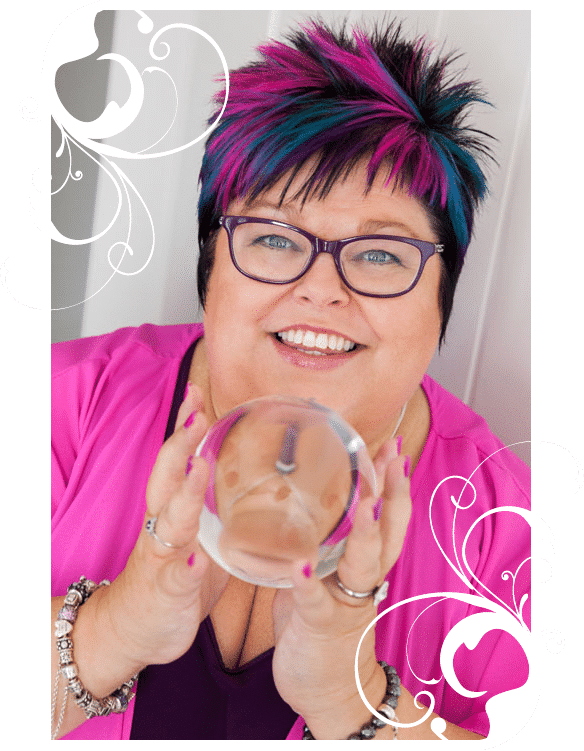 The Angel Mystic in the Press!
My life has been amazing since the Angels took over. Here are some the places you might have seen or heard me…

Fate & Fortune September 2018 onwards regular Angel Columnist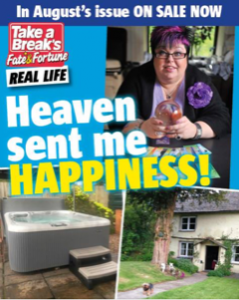 Fate & Fortune August 2018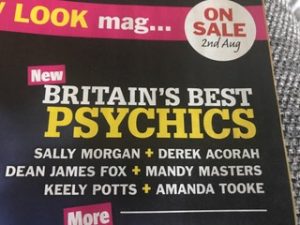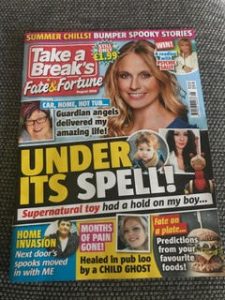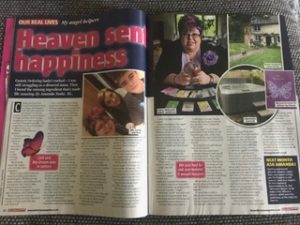 Angel Columnist in Fate & Fortune Magazine!
Fate & Fortune is a UK magazine that you can subscribe to on this link for either digital or paper copy.  Or of course you can find in your local newsagent.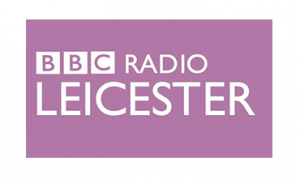 I was thrilled to be asked to appear on the Jonathan Lampon show on BBC Radio Leicester to talk all about Angels.  This opportunity arose from a conversation Jonathan had with Gloria Hunniford about Angels and they wanted to explore the topic further with an Angel expert.  Click to listen now.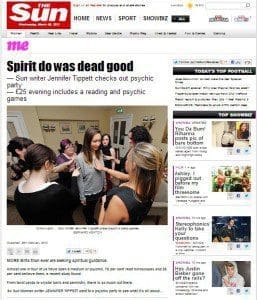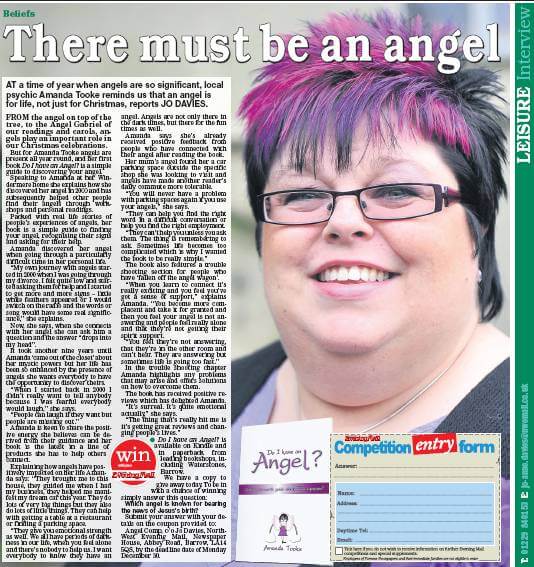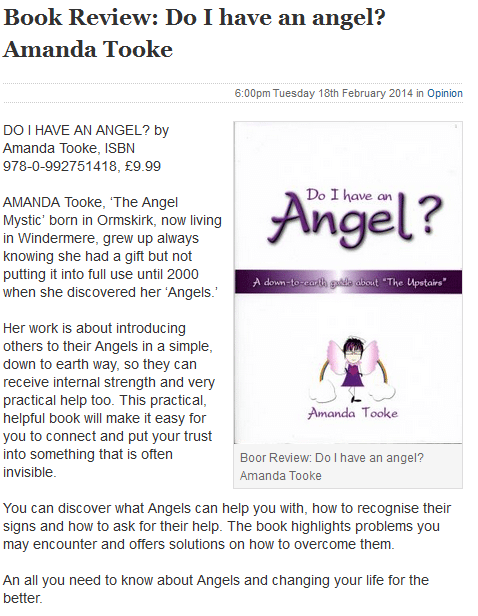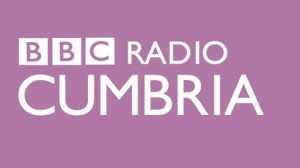 Reading out a poem channelled by the Angels for Kevin Fernihough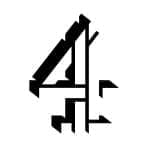 I appeared on 'The Hotel' Series 1 at the Damson Dene, where I was filmed doing one of my Angel Events.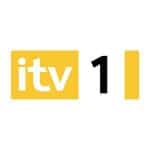 I appeared on 'May The Best House Win' Series 3, where I won joint first with the wonderful house my Angels guided me to.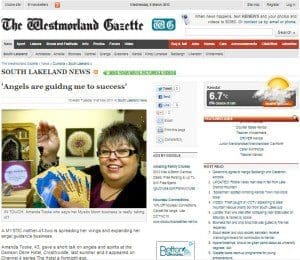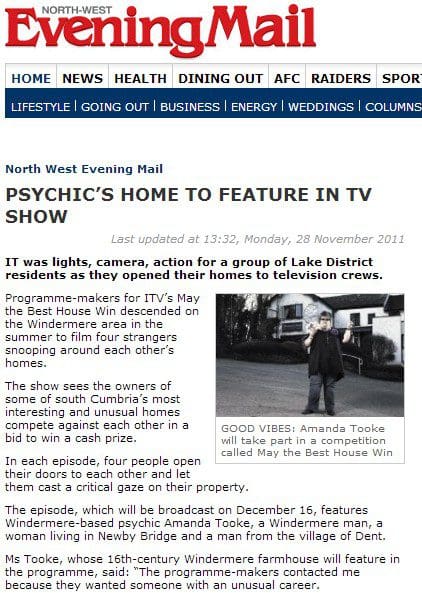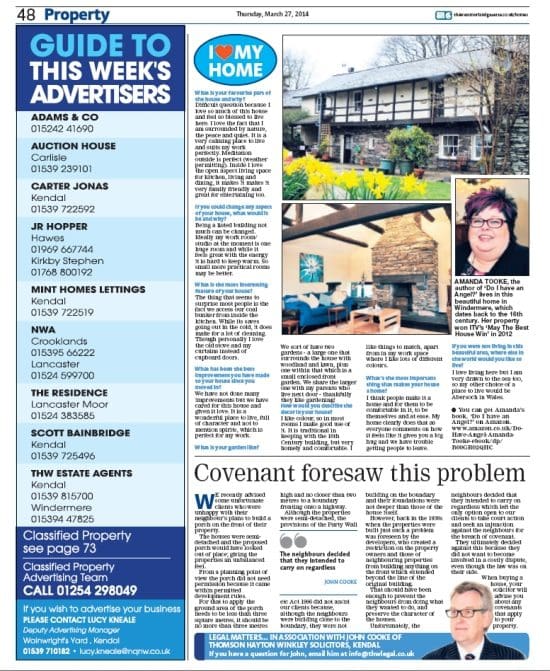 Magazines
I have appeared in various magazines, with comments and articles such as Fate & Fortune Magazine & Soul & Spirit with more to come.