I am often asked what Angel signs and synchronicities really mean.
Click the below link to hear what I have to say:
What Angel Signs and Synchronicities really mean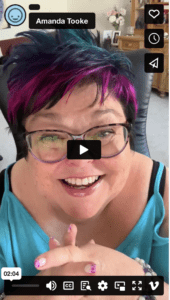 For more help and guidance on manifesting your dream life check out my free resources at https://theangelmystic.co.uk
Register to join my Private Manifesting Club – Abundance Club next time the doors are open (it's where I share my manifesting secrets).
Not ready for the club yet?  Check out my free resources on my website to help you on your journey.