This topic has come up for me personally, in my recent retreat and in my Passion, Purpose and Pleasure Programme.  I was wondering if it has also come up for you?
I consider myself to be an honest person, I don't lie, I wear my heart on my sleeve.  But then I looked at this topic a little deeper and discovered that I am doing some lying, as probably are you.  We are lying to ourselves all the time on what it is we want to manifest.  This is about playing small.  We can pretend we don't want these things.  We tell ourselves lies because what we want feels to big, to great and too scary for it to even happen.
I discuss this topic in greater detail on this week's Confessions Of A Psychic.
Tuesday 18th June 2019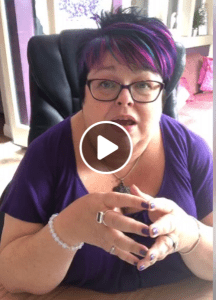 Come and join my Private Manifesting Club – Abundance Club (it's where I share my manifesting secrets).
Not ready for the club yet?  Grab one of my free resources to help you on your journey.