Why I Went Back To Bed On Monday!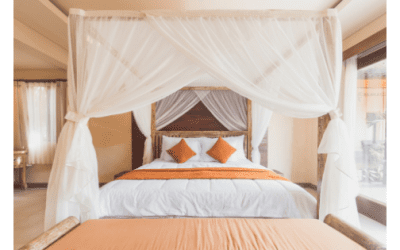 I feel so blessed to have my grown up children so close to me in my life. When they announced they were taking me away for a weekend I was super excited.  I was also full of appreciation for how fabulous they've  turned out.
Chilled
We did indeed have a wonderful weekend away, so much laughter, fun and relaxing. I returned home Monday morning ready to start work, as Monday is an admin day at Angel HQ. I took my case upstairs I saw my neat freshly changed bed that my cleaner had done whilst I was away looking right back at me. It was so inviting.
I was so relaxed from being off grid and chilled out all weekend, I was honestly struggling to muster up the energy for work. I was also a bit peopled out! Yes, even with my loved ones I still need "me time".
Permission
I am all about self-care and pleasure and I know it starts with permission. But I had a battle on my hands. I had a long list of things I know I needed to do. I had prepared as usual my "To Do" list on the Friday morning before I left.
I also had my regular Live at 12.15 pm to do. The inner battle commenced. I have to, I need to, all ran through my head, people are expecting me Live.
Whenever we use the words "I have to" or "need to" it is an indicate to check whether that is really the case or some story we are telling ourselves.
I'm The Boss
My desire to jump into bed and snooze, fill up on self-care was what I really was craving. To be honest the inner argument between what I really wanted and what I thought I should do didn't happen for long. I also have my own business so I can craft it around what I want to do in life for myself and my family. If I want to sleep on a work day I can do that. The only permission I need is the one from myself.
My business has grown to the level that even if I am not working actually on it, it is still generating income for me.
I was soon in bed and creating a post that my Live will be a bit late on Facebook. I set my alarm and filled myself up on self-care in the middle of a Monday afternoon. It felt lush, indulgent and mostly necessary if I was to be at my best for the community I serve and my loved ones.
I am inviting 12 people to come and work closely with me over the next 6 months building a successful spiritual business, if you want further details please visit: Spiritual Business Academy.
If you would like to know more about self-care and what I do, I share that in Abundance Club. Click here for full info.
Not ready for the club yet?  Grab one of my free resources to help you on your journey.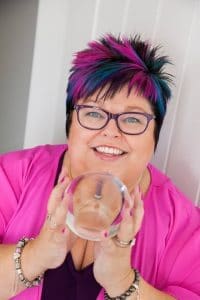 Amanda Tooke, also known as "The Angel Mystic" is a Spiritual Teacher to people with big dreams.  Amanda is also a Reiki Master, a published author and has featured on television, radio and columnist for Fate & Fortune Magazine. Amanda is the creator of The MAP – Manifesting Abundance Process that she teaches in her membership site Abundance Club. Amanda also runs 5 * Angels in Anglesey Exclusive Spiritual Retreats, plus various online programmes and 1:1 work encompassing Angels, Spiritual Development and the Law of Attraction and the energy of Passion!
Contact her at info@mystic-moon.co.uk or visit her website where you will find lots of free resources  https://www.theangelmystic.co.uk/.
Liked this post? Read another related post...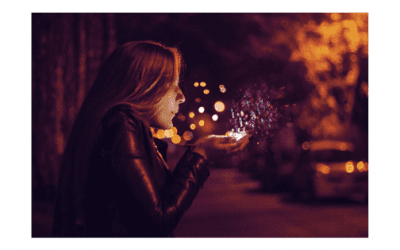 Here are the 4 steps to manifest anything: Clarity Decide what you want, what you really want.  The more clarity the better. You need to want it so much it spills out of you.  It is all you can think about.  Don't worry about how. It is where most people trip...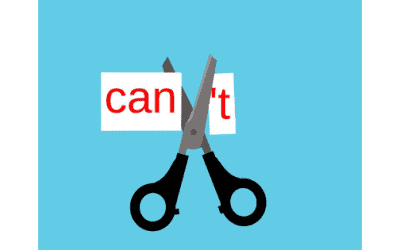 Our beliefs are what we believe to be true so our behaviour matches that.  It is what will manifest too based on the limiting beliefs we fully believe. Negative Beliefs The interesting thing is there is always a big dominant belief behind the smaller beliefs,...