Confessions Of A Psychic – When Life Gives You Curveballs
What do you do when life throws up obstacles?  Life is currently throwing me plenty of unexpected curveballs.  I talk a lot about how great it is to manifest and about my life with the Angels when things are going swimmingly.  So  I feel it's equally important for me to be just as honest when things go awry and about how I handle times like this.
I talk more about this in my latest Confessions Of A Psychic.
Tuesday 2nd October 2018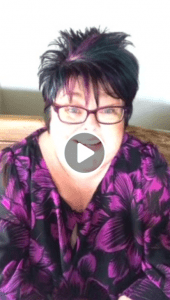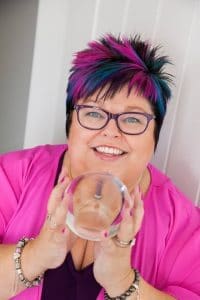 Amanda Tooke, also known as "The Angel Mystic" is a Spiritual Teacher to people with big dreams.  Amanda is also a Reiki Master, a published author and has featured on television, radio and columnist for Fate & Fortune Magazine. Amanda is the creator of The MAP – Manifesting Abundance Process that she teaches in her membership site Abundance Club. Amanda also runs 5 * Angels in Anglesey Exclusive Spiritual Retreats, plus various online programmes and 1:1 work encompassing Angels, Spiritual Development and the Law of Attraction and the energy of Passion!
Contact her at info@mystic-moon.co.uk or visit her website where you will find lots of free resources  https://www.theangelmystic.co.uk/.
Liked this post? Read another related post...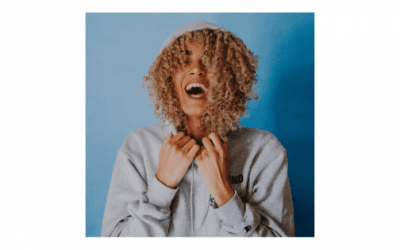 Feeling happy is what we all want isn't it?  With my 1:1 clients I ask them not to use that word as it is too general. Order Up! Imagine if you were the Universe and you got an order from someone that all they wanted was to feel happy. Would you know what to send...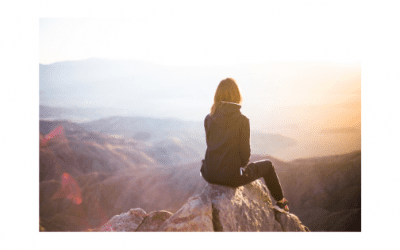 A simple easy question you might think. One we often reflect on, no more so than at the beginning of a new year. Considerations Sometimes it can feel like the hardest question in the world. If that is you and you really don't know what you want here are some things to...