What Do You Want?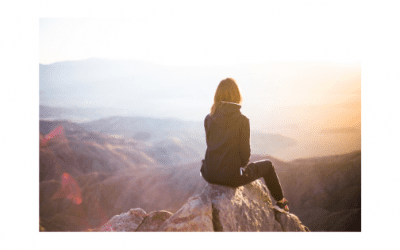 A simple easy question you might think. One we often reflect on, no more so than at the beginning of a new year.
Considerations
Sometimes it can feel like the hardest question in the world. If that is you and you really don't know what you want here are some things to consider.
What you want now will change in the future, don't make such a big thing about it today, be fluid and flexible. Allow it to change as you do. It doesn't need to be set in stone. Often what we want today leads us to what we want tomorrow.
Even if you don't know what you really want, you will know what you don't want. Focus on the opposite of that to take you closer to the clarity you need to manifest.
Use the affirmation – "Each day I am getting clearer on what I want". It means you will bring yourself more clarity rather than confusion.
Often we don't know exactly what we want, but we can focus on how we want to feel instead and manifest from that place allowing the Universe to give us a match on that.
Maybe you have fears attached or it feels impossible so you don't even entertain the thought let alone try to manifest it.
Sometimes we can be scared of what we will have to give up to get what it is that we want. Acknowledging this is the first step in moving through it.
Try asking a better question than "What do I want?". Instead you could ask "What do I want to accomplish or be successful in?".
Creating the life we want in record time is my intention for my Abundance Club Master-minders if you would like details on how you can join email me by clicking here.
_______
If you want to learn what a daily practice can do for you, Abundance Club is the place to hang out where I can support you to create yours.
Not ready for the club yet?  Grab one of my free resources to help you on your journey.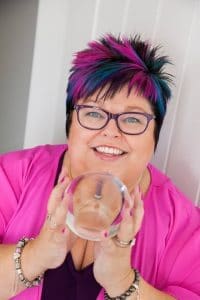 Amanda Tooke, also known as "The Angel Mystic" is a Spiritual Teacher to people with big dreams.  Amanda is also a Reiki Master, a published author and has featured on television, radio and columnist for Fate & Fortune Magazine. Amanda is the creator of The MAP – Manifesting Abundance Process that she teaches in her membership site Abundance Club. Amanda also runs 5 * Angels in Anglesey Exclusive Spiritual Retreats, plus various online programmes and 1:1 work encompassing Angels, Spiritual Development and the Law of Attraction and the energy of Passion!
Contact her at info@mystic-moon.co.uk or visit her website where you will find lots of free resources  https://www.theangelmystic.co.uk/.
Liked this post? Read another related post...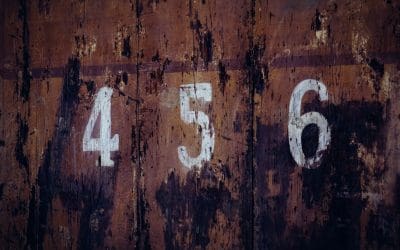 Receiving Signs Signs from our Angels can come in many different shapes and forms. Some of my favourites are little white feathers, those soft little fluffy ones, that seem to come from nowhere and turn up just when we need them.  Sparkly lights in the in your...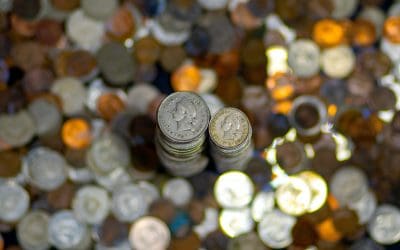 A phrase I absolutely CRINGE when I hear it, because I know how limiting it is and how it blocks people's manifesting more than they even realise is…….'I can't afford it'. The Truth I can remember being about 16 when I first started to really hate hearing this...