During difficult and dark times we can often forget to ask for help from our Angels.  It is so easy to get caught up in the drama of our situation.  We'll then often ask for help and expect some massive, obvious sign from the Angels that they are there, helping us.  When this doesn't happen, we can become disillusioned and think they've not heard us or answered us. In fact, it is us that is not fully paying attention and listening to the subtle signs the Universe and Angels are sending us.
I discuss this topic in greater detail on this week's Confessions Of A Psychic.
Tuesday 20th November 2018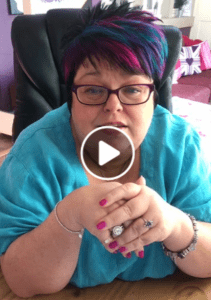 Come and join my Private Manifesting Club – Abundance Club (it's where I share my manifesting secrets).
Not ready for the club yet?  Grab one of my free resources to help you on your journey.