I wouldn't like to think what my life would be like without my Angels and when I became ill, it was the second dark time they came to my rescue – the first being my divorce.  By sharing this part of my journey I know it will help you too.
Discover more on this week's Confessions Of A Psychic.
Tuesday 4th December 2018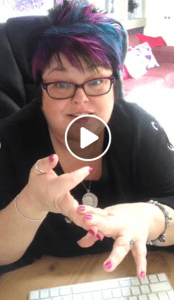 Come and join my Private Manifesting Club – Abundance Club (it's where I share my manifesting secrets).
Not ready for the club yet?  Grab one of my free resources to help you on your journey.