How did I turn my hobby into my full time career and use it to support my family?  Currently I've been reflecting on how far I've come in my business, as it's 10 years old next year.  I wake up every day excited to get up and do the work I absolutely love, it is my passion and what I came into this world to do.
I discuss this topic in greater detail on this week's Confessions Of A Psychic.
Tuesday 6th November 2018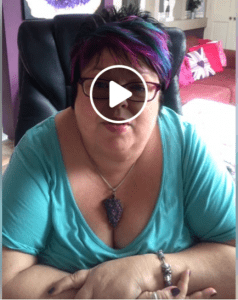 Come and join my Private Manifesting Club – Abundance Club (it's where I share my manifesting secrets).
Not ready for the club yet?  Grab one of my free resources to help you on your journey.