The Universe Doesn't Test You – It Gives You What You Believe You Deserve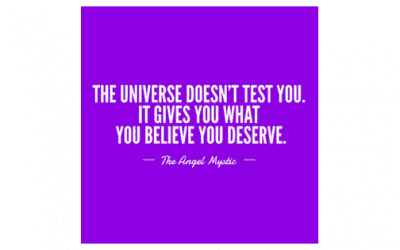 Another way of saying this is the Universe gives you what you feel worthy of or are aligned to.
We all want the best for ourselves but do we really feel worthy of it?  We have had past experiences that have shaped us, past lives and even ancestral patterns that can still affect us today.  They can all affect our worthiness and whilst our head my think "Yes, I deserve that", out heart is just not fully aligned, this will block it coming to us.
Of course, we think "How could I feel worthy of the bad luck?  How did I possibly order that?"  As we all don't want things going wrong, we don't want illness, losing our jobs, homes, divorce etc.  Of course not but it is not as simple as that.
When we manifest we can do it consciously and it is very powerful but we can also do it subconsciously without even realising.
It takes practice to keep your thoughts aligned to what you want, a good solid manifesting practice that is done daily.
It is so easy to slip and fall into the trap of moaning and complaining.  Worry about what could go wrong.  That too is manifesting.
Manifesting is making something turn up into your reality.  When we are focusing, e.g. worrying about what we are concerned about, it is actually attracting to us what we don't want.
We also get lessons in life, things we came here to experience and learn from. Sometimes these can be difficult situations made worse if we don't understand the lesson as we may have to repeat them until we do.
The good thing is we are never given anything we can't handle and when you step into your spiritual self rather than your human self you are able to see the bigger picture.  You can see what you can learn from situations and the darkest times can turn into blessings.
Of course, all this is easier to understand, and most importantly get right, when we manifest with our Angels.  If you want help with manifesting and feeling more connected and supported, Abundance Club is my monthly manifesting membership site that will help you enormously.
Find out more details here: Abundance Club.
Not ready for the club yet?  Grab one of my free resources to help you on your journey.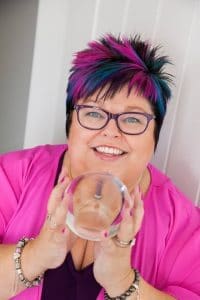 Amanda Tooke, also known as "The Angel Mystic" is a Spiritual Teacher to people with big dreams.  Amanda is also a Reiki Master, a published author and has featured on television, radio and columnist for Fate & Fortune Magazine. Amanda is the creator of The MAP – Manifesting Abundance Process that she teaches in her membership site Abundance Club. Amanda also runs 5 * Angels in Anglesey Exclusive Spiritual Retreats, plus various online programmes and 1:1 work encompassing Angels, Spiritual Development and the Law of Attraction and the energy of Passion!
Contact her at info@mystic-moon.co.uk or visit her website where you will find lots of free resources  https://www.theangelmystic.co.uk/.
Liked this post? Read another related post...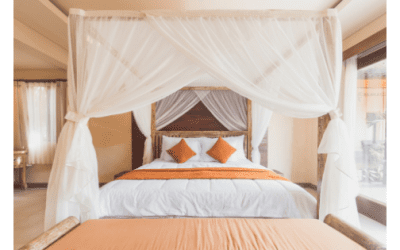 I feel so blessed to have my grown up children so close to me in my life. When they announced they were taking me away for a weekend I was super excited.  I was also full of appreciation for how fabulous they've  turned out. Chilled We did indeed have a wonderful...
"Me time" isn't that a bit selfish?  No definitely not and as the Angels tell me there is nothing wrong with taking care of you. When you fill up your own cup you have more to give to others.  You are giving from a place of the cup overflowing and not a place of...