We are always manifesting – no matter where our vibration is at.  So your job is to always be thinking about what you want.  However, there are so many distractions in life that we can often find ourselves thinking about what we don't want.
In this week's Meditation & Manifestation Mastery, discover what you can do to raise your vibration and get yourself back into your zone of genius and manifesting what you want.  Click below.
Tuesday 26th November 2019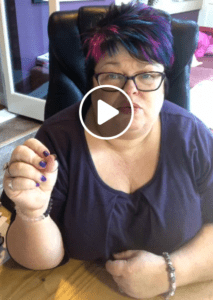 Come and join my Private Manifesting Club – Abundance Club (it's where I share my manifesting secrets).
Not ready for the club yet?  Grab one of my free resources to help you on your journey.