A bit of fun for you.  Here a psychic game for you to play to receive some guidance.  We had Archangels Gabriel, Raphael and Michael show up to play today.
Also, did you see my free class on Thursday 15th August?  If not, do check out the replay here.  It's available for 48 hours.  I talked about manifesting miracles with your Angels.
Free Readings & Psychic Games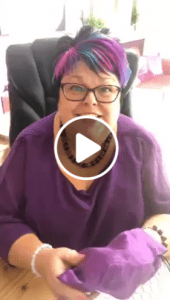 Come and join my Private Manifesting Club – Abundance Club (it's where I share my manifesting secrets).
Not ready for the club yet?  Grab one of my free resources to help you on your journey.