My Inner Bitch Raised Her Head!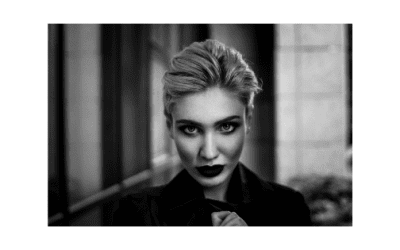 Life recently has been very consuming. Family issues have taken over and required a lot of my time. That's ok. These things happen and I am not complaining.
After all, family is really important to me and I am more than happy to help them all, especially as some of the issues they have been facing are really serious.
Something Had To Give
Something, of course, had to give to be able to spend more time supporting everyone. What gave was my self-care.
Boy did I feel it.  Sleep was short, I felt pulled in so many directions and yes, my inner bitch did raise her head.
My inner bitch doesn't get to come out to play very often thankfully. Others might not have even noticed but I did, I had to keep suppressing her. I noticed I was more judgemental and opinionated than normal, it was hard to keep my opinions to myself.
Craving
I felt snappy, grumpy and whilst I still wanted to help as much as I could, was craving me-time and connection and had disconnected from my true self and source.
I also noticed my passion and pleasure had slipped too. All this meant my inner bitch was present and I had to keep her in check so she didn't explode out from a place of frustration.
A Good Reminder
It honestly reminded me of the days before I knew the importance of a good daily practice. When my mouth opened and my brain engaged a couple of seconds later, often too late as I had said what I was thinking.
Working closely with the Angels has brought me so much inner peace and calm. I am definitely a nicer person for it.
Whilst I was doing the bare minimum with my daily practice, in between taking care of everyone, it wasn't enough to keep my cup filled up so I could keep giving from a place of overflow. That is ok short-term but long-term it has to be refilled.
No Guilt
I might be guilty (no scrap that word), there is no guilt. I might need more self-care and me-time than many but that is ok too. From that place means I have more to give. I know so many who miss out the importance of self-care because they think taking care of others is more important than themselves. Thankfully I was reminded of an old blog I wrote from 2012 which confirmed the importance of self-care and how the Angels endorse it.
_______
If you want to learn what a daily practice can do for you, Abundance Club is the place to hang out where I can support you to create yours.
Not ready for the club yet?  Grab one of my free resources to help you on your journey.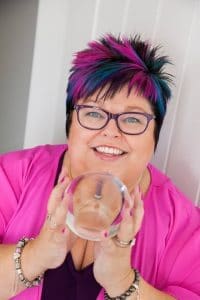 Amanda Tooke, also known as "The Angel Mystic" is a Spiritual Teacher to people with big dreams.  Amanda is also a Reiki Master, a published author and has featured on television, radio and columnist for Fate & Fortune Magazine. Amanda is the creator of The MAP – Manifesting Abundance Process that she teaches in her membership site Abundance Club. Amanda also runs 5 * Angels in Anglesey Exclusive Spiritual Retreats, plus various online programmes and 1:1 work encompassing Angels, Spiritual Development and the Law of Attraction and the energy of Passion!
Contact her at info@mystic-moon.co.uk or visit her website where you will find lots of free resources  https://www.theangelmystic.co.uk/.
Liked this post? Read another related post...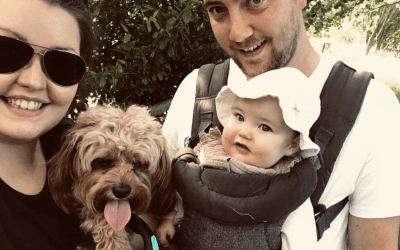 We all have our own personal road bumps in life as I like to call them.  What ultimately matters is how we choose to view them. You always have a choice on how you view them and can reframe them.  You can deal with it and acknowledge that it's just a bad day/time and...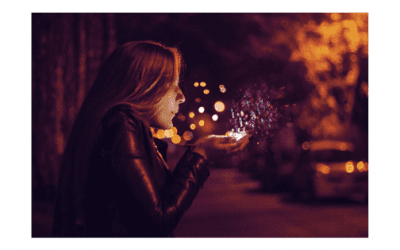 Here are the 4 steps to manifest anything: Clarity Decide what you want, what you really want.  The more clarity the better. You need to want it so much it spills out of you.  It is all you can think about.  Don't worry about how. It is where most people trip...