Today we're talking about manifestation as always but we are doing a short meditation.  This is to help you manifest quicker by aligning you more with what you want.
You can enjoy the meditation, which formed this week's Meditation & Manifestation Mastery, by clicking below.
Tuesday 22nd October 2019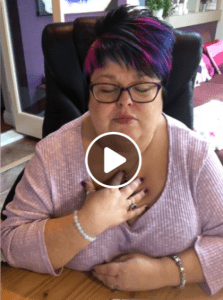 Come and join my Private Manifesting Club – Abundance Club (it's where I share my manifesting secrets).
Not ready for the club yet?  Grab one of my free resources to help you on your journey.