Confessions Of A Psychic – Manifesting Unbelievable Things
When we are wanting to manifest unbelievable things, can we really do that?  I guess the answer truly is no, as on some level we have to believe that it's possible that we can manifest what it is that we want.  So when we say "It's unbelievable!" or "It came out of the blue!" we are not fully aligned to our desired outcome.  Instead, when unbelievable things happen, we need to adopt the attitude:  "Of course, of course, I'm worthy, I'm definitely having it."
I discuss this topic in greater detail on this week's Confessions Of A Psychic.
Tuesday 5th March 2019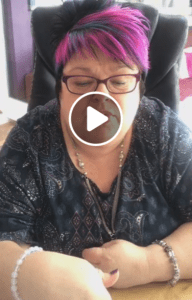 Come and join my Private Manifesting Club - Abundance Club (it's where I share my manifesting secrets).
Not ready for the club yet?  Grab one of my free resources to help you on your journey.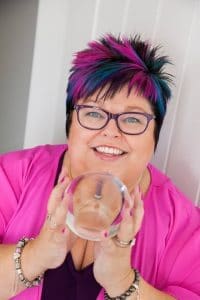 Amanda Tooke, also known as "The Angel Mystic" is a Spiritual Life Coach to people with big dreams.  Amanda is also a Reiki Master, a published author and has featured on television, radio and columnist for Fate & Fortune Magazine. Amanda is the creator of The MAP – Manifesting Abundance Process that she teaches in her membership site Abundance Club. Amanda also runs 5 * Angels in Anglesey Exclusive Spiritual Retreats, plus various online programmes and 1:1 work encompassing Angels, Spiritual Development and the Law of Attraction and the energy of Passion!
Contact her at info@mystic-moon.co.uk or visit her website where you will find lots of free resources  https://www.theangelmystic.co.uk/.
Liked this post? Read another related post...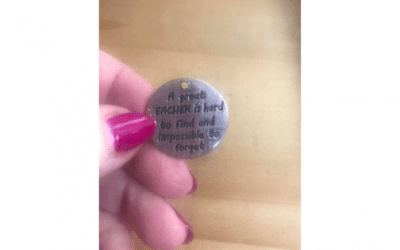 What does that even mean? Flow. For me it is everything. It means I am fully supported, guided and taken care of. It means everything is unfolding as it should.  It feels like my Angel is one step ahead of me clearing the way and everything works out just as I want it...
Today I talk about your desires and permission to have your desires.  Also, worrying about taboo things and judgement, including what other people think.  This will always block you and stop you from having whatever it is that you desire.  Whatever your desire is,...