How ofter do you put yourself first?  How often do you do what you need to for you?  That is my question to you.  I've had a really tough time recently and this week have started to redress the balance by ensuring I'm making time for me – like getting up extra early to fit my swim in as I missed it the day before.  It's so easy when we've got busy lives to forget to take care of ourselves.  It's so easy to have good intentions for them never to come to fruition.
I discuss this topic in greater detail on this week's Confessions Of A Psychic.
Tuesday 30th October 2018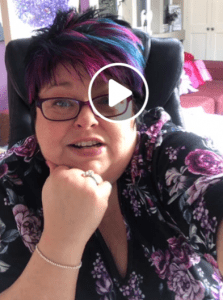 Come and join my Private Manifesting Club – Abundance Club (it's where I share my manifesting secrets).
Not ready for the club yet?  Grab one of my free resources to help you on your journey.