Finding my Angels
So far this week I've spoken about my motivation for starting my business, my health issues and using Law of Attraction to overcome them and turning my money story around using a positive mindset.
Being a natural born psychic I've been experiencing weird stuff most of my life.  Those of you who are also psychic will understand.  I always had a sense of trust and knew if was for real.  That there was something bigger than us.
I really discovered my Angels in the year 2000.  My life was massively changing and one day I remember being in my living room asking for help to cope with day to day life.  I found I got this strength from somewhere.  I carried on having these little chats and eventually discovered it was my Angels.
Catch more about this in today's 10 year anniversary Live.
Thursday 12th December 2019
_
Come and join my Private Manifesting Club – Abundance Club (it's where I share my manifesting secrets).
Not ready for the club yet?  Grab one of my free resources to help you on your journey.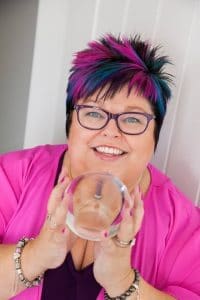 Amanda Tooke, also known as "The Angel Mystic" is a Spiritual Teacher to people with big dreams.  Amanda is also a Reiki Master, a published author and has featured on television, radio and columnist for Fate & Fortune Magazine. Amanda is the creator of The MAP – Manifesting Abundance Process that she teaches in her membership site Abundance Club. Amanda also runs 5 * Angels in Anglesey Exclusive Spiritual Retreats, plus various online programmes and 1:1 work encompassing Angels, Spiritual Development and the Law of Attraction and the energy of Passion!
Contact her at info@mystic-moon.co.uk or visit her website where you will find lots of free resources  https://www.theangelmystic.co.uk/.
Liked this post? Read another related post...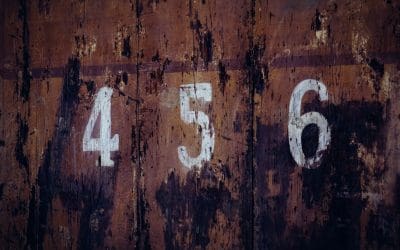 Receiving Signs Signs from our Angels can come in many different shapes and forms. Some of my favourites are little white feathers, those soft little fluffy ones, that seem to come from nowhere and turn up just when we need them.  Sparkly lights in the in your...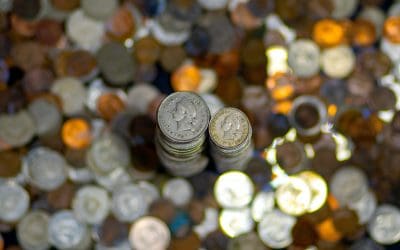 A phrase I absolutely CRINGE when I hear it, because I know how limiting it is and how it blocks people's manifesting more than they even realise is…….'I can't afford it'. The Truth I can remember being about 16 when I first started to really hate hearing this...