Why do you cry when connecting with your Angel?
Why do you cry when connecting with your Angel?
As I am sure you can imagine I get a lot of questions asked and often they are the same few.  One of the ones I get asked a lot especially after people have done my Meet Your Guardian Angel Meditation is why do you cry when connecting with your Angel?
It is not uncommon to cry when you meet your Angel.  Not because it is scary and an unpleasant experience, in fact quite the opposite.
Meeting a heavenly being
So, why do you cry when connecting with your Angel? When you meet your Angel you are meeting a heavenly being, something you have never done before in this life time.  They are like nothing you will have experienced before.  Angels are not your loved ones in spirit they are a much higher vibration than that and meeting them is often very difficult to put in to words.
Their love for you is so unconditional, their energy is immense and can feel so beautiful it can move you to tears.  Having that sense of being loved, understood and cared for in a way you have never experienced before is so awesome, no wonder so many cry.
How to meet your Angel
If you have not met your Guardian Angel and would like to, click below to download your copy of my meditation while I am giving it away for free.
If you would like to learn more my monthly membership site Abundance Club is a low cost way to spiritually develop and learn to manifest the life you dream of.  Find out more about your Angel in Abundance Club.
There is nothing more special that the relationship with your Angel, they can help you with everything as long as you ask.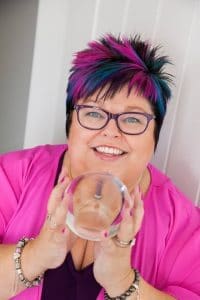 Amanda Tooke, also known as "The Angel Mystic" is a Spiritual Teacher to people with big dreams.  Amanda is also a Reiki Master, a published author and has featured on television, radio and columnist for Fate & Fortune Magazine. Amanda is the creator of The MAP – Manifesting Abundance Process that she teaches in her membership site Abundance Club. Amanda also runs 5 * Angels in Anglesey Exclusive Spiritual Retreats, plus various online programmes and 1:1 work encompassing Angels, Spiritual Development and the Law of Attraction and the energy of Passion!
Contact her at info@mystic-moon.co.uk or visit her website where you will find lots of free resources  https://www.theangelmystic.co.uk/.
Liked this post? Read another related post...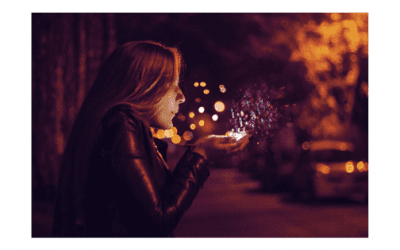 Here are the 4 steps to manifest anything: Clarity Decide what you want, what you really want.  The more clarity the better. You need to want it so much it spills out of you.  It is all you can think about.  Don't worry about how. It is where most people trip...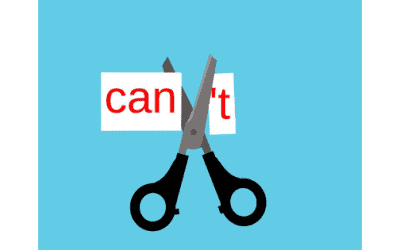 Our beliefs are what we believe to be true so our behaviour matches that.  It is what will manifest too based on the limiting beliefs we fully believe. Negative Beliefs The interesting thing is there is always a big dominant belief behind the smaller beliefs,...