Confessions Of A Psychic – Doing Deals With The Universe
Today I delve a bit deeper into how we can create using the Law of Attraction.  Can we cut a deal with The Universe?  What do you think?
Universal energy is something we can plug into and use to manifest what we want, placing our orders with The Universe.  However, we all get blocks, things in our way from our past or fears of some sort.  I believe that every fear can be smashed and released.
I discuss this topic in greater detail on this week's Confessions Of A Psychic.
Tuesday 5th February 2019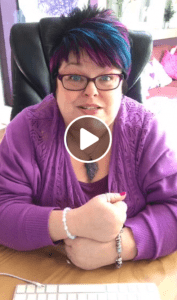 Come and join my Private Manifesting Club - Abundance Club (it's where I share my manifesting secrets).
Not ready for the club yet?  Grab one of my free resources to help you on your journey.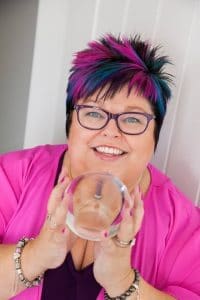 Amanda Tooke, also known as "The Angel Mystic" is a Spiritual Life Coach to people with big dreams.  Amanda is also a Reiki Master, a published author and has featured on television, radio and columnist for Fate & Fortune Magazine. Amanda is the creator of The MAP – Manifesting Abundance Process that she teaches in her membership site Abundance Club. Amanda also runs 5 * Angels in Anglesey Exclusive Spiritual Retreats, plus various online programmes and 1:1 work encompassing Angels, Spiritual Development and the Law of Attraction and the energy of Passion!
Contact her at info@mystic-moon.co.uk or visit her website where you will find lots of free resources  https://www.theangelmystic.co.uk/.
Liked this post? Read another related post...
What is it like to be in alignment and out of alignment?  What actually is alignment and do you actually need it?  Well, you can't manifest without it so yes, you definitely need it. When I use the word alignment I mean when you are totally lined up with The...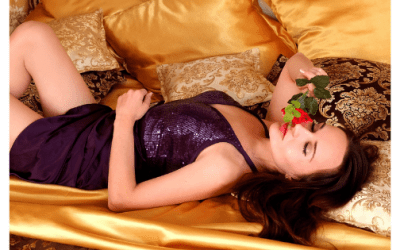 Connecting with Angels, using Law of Attraction to enable me to turn my life around and manifest the things I want, has been incredible energy to use. Keeping that positive mind and noticing when my thoughts are not serving me. Working through my own limiting beliefs...