A really good solid manifesting and spiritual development practise is important.  So I'd like you to work out where you are at right now.
In this week's Confessions Of A Psychic, I will walk you through a process to discover where you are at so you can ensure you are fully in receiving mode for your manifestations to arrive.
Tuesday 16th October 2018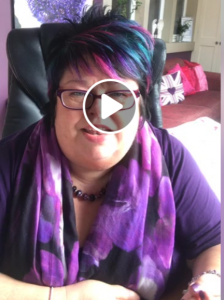 Come and join my Private Manifesting Club – Abundance Club (it's where I share my manifesting secrets).
Not ready for the club yet?  Grab one of my free resources to help you on your journey.