Baby Monitors and the Supernatural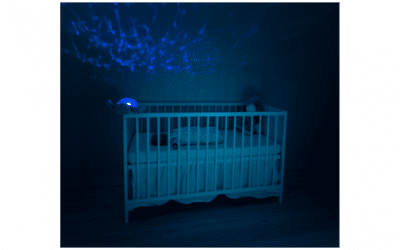 I was recently interviewed for an article in the Mail Online exploring all about baby monitors picking up paranormal or supernatural activity.  Very apt, as I had just become a nana for the very first time.
Parents reported seeing light appearing in various forms like orbs or specks, mysterious shapes and even hearing noises.
This does not surprise me at all.  Babies and young children are more open and receptive to believing and accepting such phenomena.  They haven't yet been told that such things don't exist and have not closed themselves off from such experiences.
The Mail Online article makes for interesting reading.  You can also witness some of the unusual activity by watching the video clips included in the article.
_______
Learn how you can fit your daily practice around your busy life in Abundance Club.
Not ready for the club yet?  Grab one of my free resources to help you on your journey.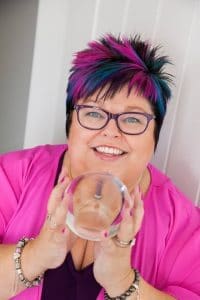 Amanda Tooke, also known as "The Angel Mystic" is a Spiritual Teacher to people with big dreams.  Amanda is also a Reiki Master, a published author and has featured on television, radio and columnist for Fate & Fortune Magazine. Amanda is the creator of The MAP – Manifesting Abundance Process that she teaches in her membership site Abundance Club. Amanda also runs 5 * Angels in Anglesey Exclusive Spiritual Retreats, plus various online programmes and 1:1 work encompassing Angels, Spiritual Development and the Law of Attraction and the energy of Passion!
Contact her at info@mystic-moon.co.uk or visit her website where you will find lots of free resources  https://www.theangelmystic.co.uk/.
Liked this post? Read another related post...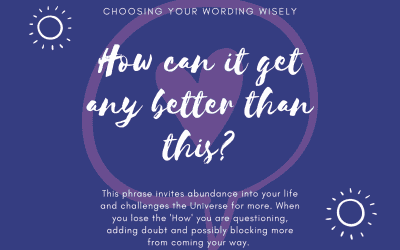 Let's be honest we all want more abundance. I think we all get a little buzz when we successfully manifest something and everything starts falling into place. It feels great right? You can't help but smile and be thankful. It's always important to remember to thank...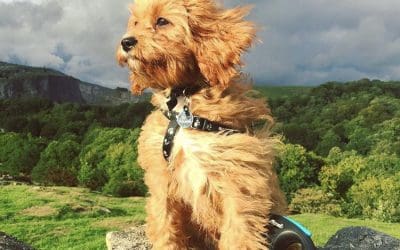 So I've always been a doggie lover and grown up with a dog around for as long as I can remember. So to me it always felt right that I would have my own puppy one day when I had my own home. When Dan and I moved into our first home, which was rented I knew we weren't...