Angels On The Radio
Angels On The Radio
Recently I was thrilled to be asked to appear on the Jonathan Lampon show on BBC Radio Leicester to talk all about Angels.  This opportunity arose from a conversation Jonathan had with Gloria Hunniford about Angels and they wanted to explore the topic further with an Angel expert.
In case you missed my appearance, here it is :
I hope you enjoy listening to it as much as I enjoyed my appearance on the show.
Love, Amanda x
If you would like to get to know your Angel more you can meet yours on my free meditation which you can download here.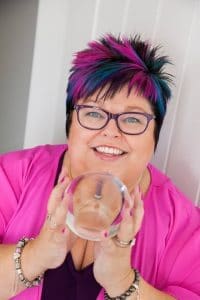 Amanda Tooke, also known as "The Angel Mystic" is a Spiritual Teacher to people with big dreams.  Amanda is also a Reiki Master, a published author and has featured on television, radio and columnist for Fate & Fortune Magazine. Amanda is the creator of The MAP – Manifesting Abundance Process that she teaches in her membership site Abundance Club. Amanda also runs 5 * Angels in Anglesey Exclusive Spiritual Retreats, plus various online programmes and 1:1 work encompassing Angels, Spiritual Development and the Law of Attraction and the energy of Passion!
Contact her at info@mystic-moon.co.uk or visit her website where you will find lots of free resources  https://www.theangelmystic.co.uk/.
Liked this post? Read another related post...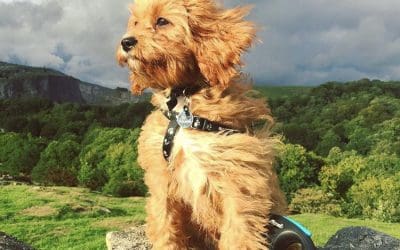 So I've always been a doggie lover and grown up with a dog around for as long as I can remember. So to me it always felt right that I would have my own puppy one day when I had my own home. When Dan and I moved into our first home, which was rented I knew we weren't...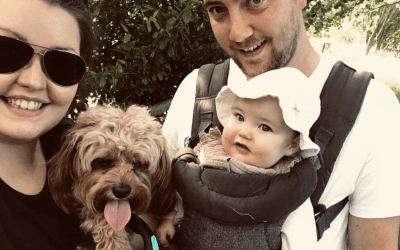 We all have our own personal road bumps in life as I like to call them.  What ultimately matters is how we choose to view them. You always have a choice on how you view them and can reframe them.  You can deal with it and acknowledge that it's just a bad day/time and...