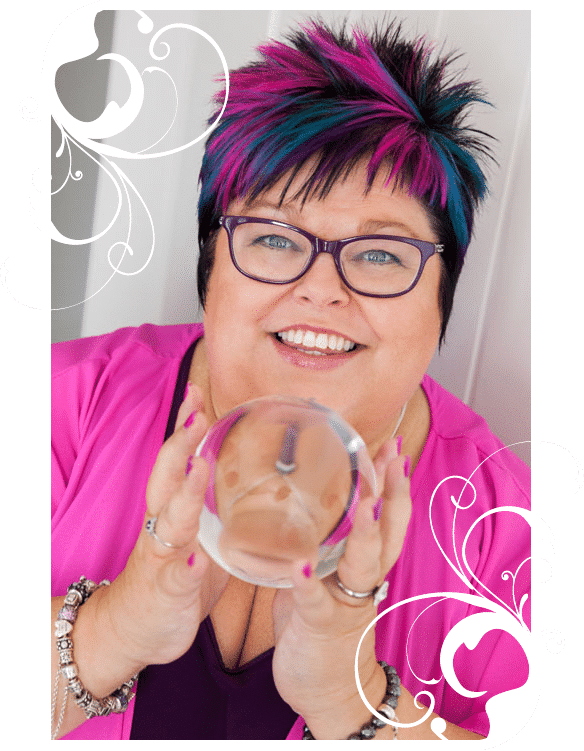 Spiritual Life Coaching
Making Big Dreams Come True.
Using Angels and Law Of Attraction
"I love to work with people who have less than ordinary lives and support them in a less than ordinary way."
Spiritual life coach to the stars and people that are passionate about making their personal dreams come true.
It might be becoming a celebrity, running their own successful business or making a difference in this world we are in. Teaching them tools that will bring ease and success they experience in daily life.  Giving them new strategies to cope with stress and pressure they experience being in the public eye.
Either way, whatever your dream is. However, far along you are with it I can help you make it happen easier and faster than you thought possible.
As my role as Spiritual Life Coach to the stars I use my natural born healing & psychic abilities to tune into to you and see where you are held back.  As a Reiki Master and energy healer I use that and my connections with "The Upstairs" to channel guidance and align your energy to the success you want.
My work is about empowering you to live the life you want with ease.  To help you connect to your Angels and Guides so you can receive guidance direct.  I want you to know you have the power within you to connect and create the life you want an and most feel a difference from the first session.
Spiritual Life Coach to the Stars and How I can help you:
[et_bloom_inline optin_id="optin_3″]
I know people with big dreams like yours need support.  You need to know who you can trust.  We all have Angels and when you connect with them they will never let you down.  You can totally trust them 100%.  This will help you learn who you can trust in life too, your intuitive development will fast track with your Angels by your side.
Doorways will start to open and opportunities will turn up out of the blue, when we mix Law of Attraction into the sessions. We get you clear on your goals and why you want them.
When you work with your Angels everything in life gets easier.  You find inner peace in the most testing of situations.
You feel protected and safe everyday.  Particularly useful in you are in the public eye.
When we have big dreams, we can also attract big problems.  Everyone seems to have an opinion on your life, that is hard to deal with.  Even more important than ever to have and good grounding and protection exercises in place so you can bounce off this negativity.
Feeling understood is a big part of this work and your Angel certainly has your back on that.  This makes our sessions non-judgemental, but filled with love and acceptance.
I offer the up most of privacy, never disclosing my client list.  Often meeting in secure, private settings or clients homes.
I understand you have enough to deal with and I also know stepping out of your "Spiritual Closet" can be daunting and scary.  You actually have everything to gain by tapping into this support system from your Angels and Guides.  They have been waiting to connect with you all your life.  When you do life starts to get a lot easier.  They are like your secret weapon in your new improved life.  Healing your past and creating your fantastic future.
Maybe you have everything you want money, love, health, friends, family, success etc but something feels like it is missing.  When that happens it is always about embracing your spiritual side.  When you do everything changes.  You see life in a different way, you feel complete, at peace, satisfied and fulfilled  
People work with me for different reasons, no two are the same.  So the sessions are crafted around your needs.
Everything I teach you to do will fit into busy lives, nobody needs to know you have your Angels smoothing the path ahead for you, unless you decide to tell them.
I work one to one work on Skype, Zoom or in person at a location of your choice with one off sessions, or 3/6/12 month programmes.
Need an Intensive to indulge and recharge yourself?
Angels in Anglesey 5 Star Exclusive Spiritual Retreat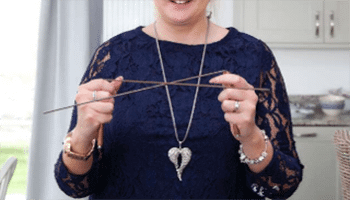 Cocooning you in an Angel bubble, healing, processing and giving you clarity and a new understand of yourself and how to operate in the world we are in.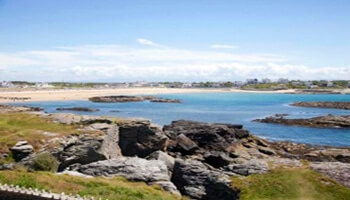 The retreats recharge your mind, body, spirit and soul and are run on a one to one basis with our own private chef over 1, 2 or 3 days.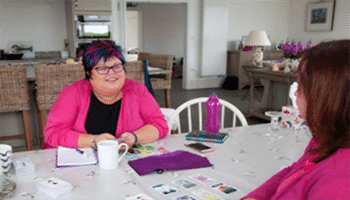 If you feel like something is missing in your life, I can guarantee it will be your Angels.  Embracing your spiritual side will enhance all areas of your life.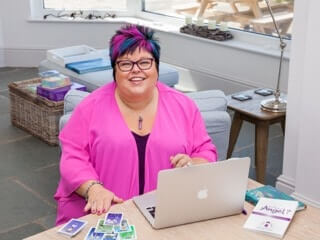 Amanda Tooke, also know as The Angel Mystic is a Spiritual Life Coach to  people with big dreams.  Amanda is also a Reiki Master, a published author and has featured on television, radio and in various publications. Amanda is the creator of The MAP – Manifesting Abundance Process that she teaches in her membership site Abundance Club.
Amanda also runs 5 * Angels in Anglesey Exclusive Spiritual Retreats, plus various online programmes and 1:1 work encompassing Angels, Spiritual Development and the Law of Attraction.
My previous clients from all over the world say they have experienced:
Inner peace
Positivity
Calmness
Happier
Contentment
Ease
Fun
Clarity
Better health
Better sleep
More energy
Success
More money
Better relationships
More opportunities
To find availability and further details.
I offer a free confidential session to see if we are a match. Email me to book now: Amanda@mystic-moon.co.uk