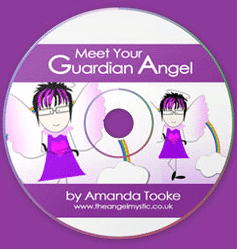 Life can feel enchanted when you connect with your angel.
You can have all the peace, ease and happiness you want.
Your angel is waiting to give you all the inner strength, love and support you need.
Meet your angel now by downloading my free meditation
How to feel loved, happier, relaxed, supported, confident, safer, stronger and more peaceful.
Fill in your details to get my FREE Meditation to Meet Your Guardian Angel.