This is special day to work on YOU.  
Whilst we all find ourselves in the strangest of times,
this is a day to use our time productively and work on your future. 
So consider this your personal invitation….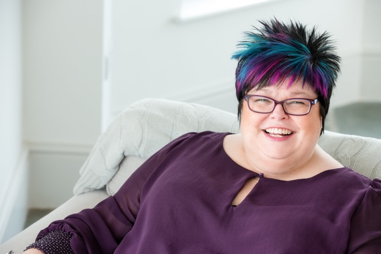 What if you never take the time to work on you?  Nothing will change.  This your chance to get in alignment with what you want.
Personally, I believe this situation we all find ourselves in feels like life is paused.  We can use this time to pause to and then hit re-start when it is all over.  Or we can prepare now,  get clarity on what we want.  Clear what holds us back.  Then when we can get going with normal life again we will be in such a better position and we can hit the ground running with a real action plan.
It is all happening on Saturday 28 March virtually on Zoom.
From 10.30 am till 4 pm. With a replay available too!
There will be a workbook sent to you and then we will all connect on Zoom to work on you.  Whilst we are covering the following we will also be looking at coping in this crazy time.
We will be covering what has been holding you back. The main beliefs that leave us stuck.
Then we will be getting clear on what you want, putting everything into place to make it happen.
Plus, making sure you are fully connected and supported by your Angels to make the journey to your desires smooth and easy.
All you need to bring to this special day is a note pad and pen.  Plus, internet connection. 
The cost of this event is £49 for the day 10.30 am till 4 pm UK Time.  We will take a lunch break and make sure you are stocked up on refreshments to keep you going.
It is the same VIP Day I ran in person and they loved it last week, plus a few tweaks to help us cope with the NOW!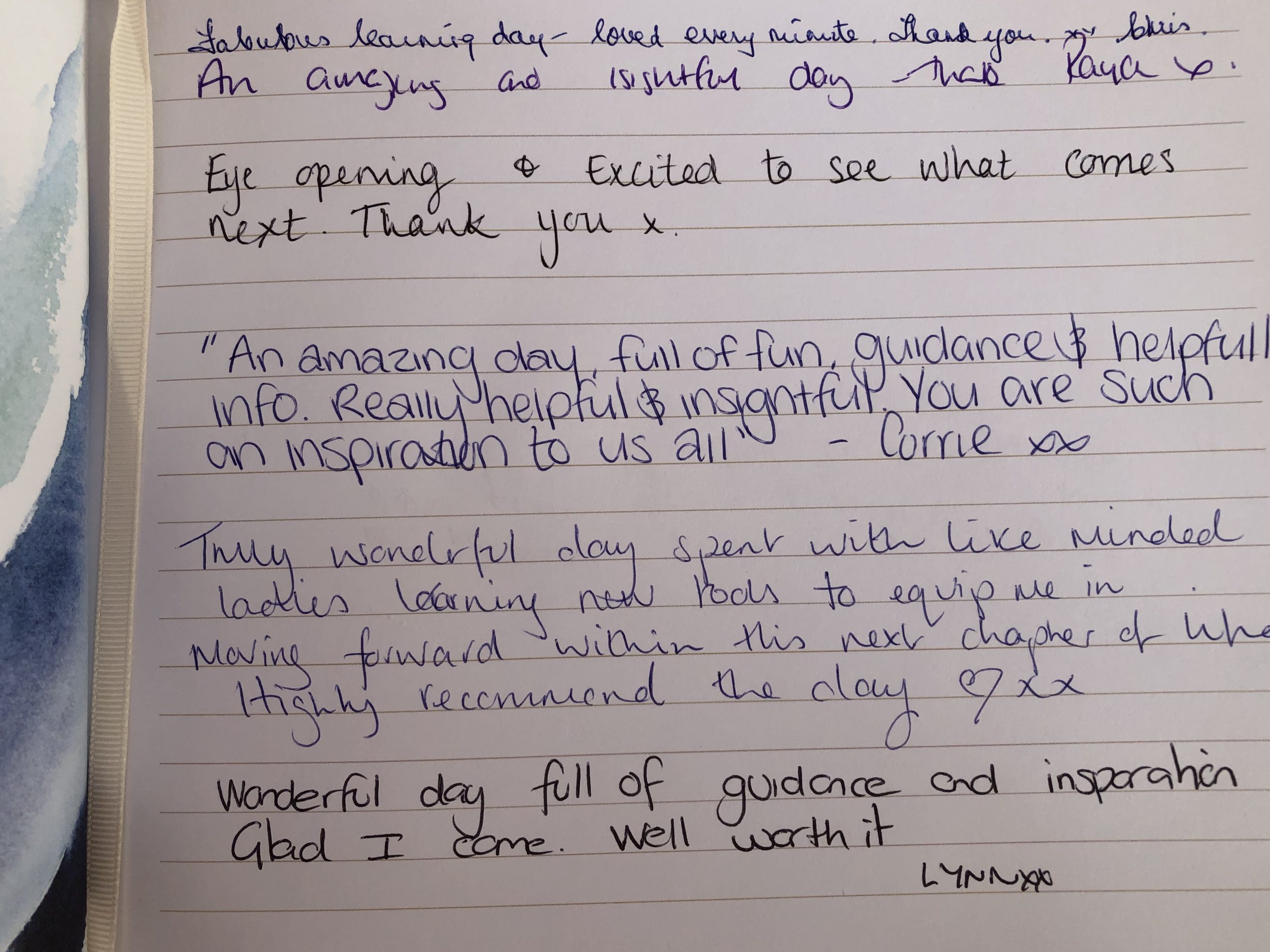 Hope to see you there.
 A x