Essential Self-Care
Essential Self-Care
Self-care is so important, in fact, it is essential, as you cannot give from an empty cup - a phrase I'm sure many of you will have heard before.
Self-care is so much more than bubble baths and spa days.  Self-care is also about setting strong boundaries, saying "no" more often and dealing with those things in life that may not feel like self-care in the moment, but in the longer term will be and creating an amazing life that you don't want to run away from.
In my latest Confessions of a Psychic video, I talk about this topic in greater detail, explaining more about how I practice essential self-care:
If you can relate to this, I'd love for you to comment below.
If you would like the Angels to help you with your manifesting, download my FREE Manifesting With Your Angels meditation.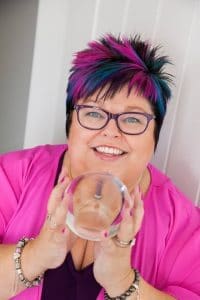 Amanda Tooke, also known as "The Angel Mystic" is a Spiritual Teacher to people with big dreams.  Amanda is also a Reiki Master, a published author and has featured on television, radio and columnist for Fate & Fortune Magazine. Amanda is the creator of The MAP – Manifesting Abundance Process that she teaches in her membership site Abundance Club. Amanda also runs 5 * Angels in Anglesey Exclusive Spiritual Retreats, plus various online programmes and 1:1 work encompassing Angels, Spiritual Development and the Law of Attraction and the energy of Passion!
Contact her at info@mystic-moon.co.uk or visit her website where you will find lots of free resources  https://www.theangelmystic.co.uk/.
Liked this post? Read another related post...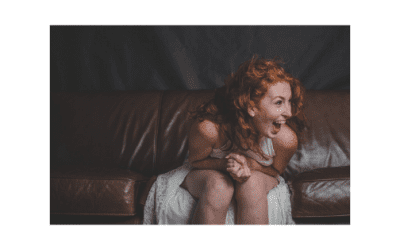 Lots of women are blocked from receiving what they want to manifest due to not being able to receive.  Even things as simple as a compliment, can't just be received without justifying "What, this old dress?". Women are so often used to giving to everyone else. Their...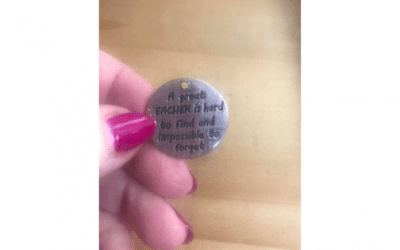 What does that even mean? Flow. For me it is everything. It means I am fully supported, guided and taken care of. It means everything is unfolding as it should.  It feels like my Angel is one step ahead of me clearing the way and everything works out just as I want it...