Work 1:1 with me to transform your life in 12 weeks to one filled with ease, harmony and blissful abundance.
I will support you one-to-one and channel the guidance you need. This is the deepest support you can get for the transformation of your life. And it can all be done via phone, Skype or Facetime.
If you want to see if the Happiness Generator is for you?
Try a 30 minute session. After the guidance session, we will spend 20 minutes to see if we are a fit. Should you be offered a place and decided to take it up you will get the cost of the session refunded, thought there is no obligation for you to take the place.
To book your session CLICK HERE and pick the bottom option. OR if you just want to apply without a reading first go to bottom of the page.
"…allowing more money to flow into my life has been changed…"
I would like to thank you for the 12 weeks we have worked together on the "Happiness Generator" together. You have been supportive and very understanding of my challenges and moving forward. We have laughed and been serious when needed. The tools you have shared with me I can keep in my tool box forever and have learnt so much more than I thought I already knew. It was great to see that my life wheel from the beginning to the end was now so much more stable! My moving on from my relationship and allowing more money to flow into my life has been changed for sure. I look forward to seeing how and when the new man in my life shows up! Thank you again and anyone looking to work with Amanda I would highly recommend.
Christina Young | www.christinayoung.co.uk, www.go2thrive.com
I understand the difference Angels can make in your life and I believe in Law of Attraction work.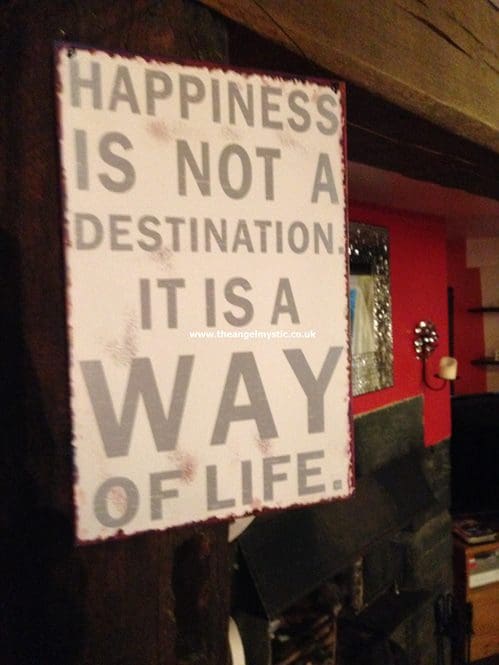 I believe Law of Attraction works. I think it is incredible how you can make things turn up. I read The Secret and loved it. I was on a high thinking I could literally think of something and it would turn up!
Though, I soon discovered this was not always the case. I had blocks and limiting beliefs that stood in my way. It was one thing manifesting something little, but the big stuff was just as impossible as ever.
That was until I learnt to connect with my Angels on a level that still totally blows my mind. When you combine Law of Attraction, Angels and Spiritual Development, that is when the magic really starts to happen. It is what I call the The Power of THREE.
When you do this you receive emotional support, clear your blockages and feel connected, which this leads to your dreams really coming true. When you are in alignment this happens fast, almost instantly – this is why most clients see results from the first session.
When you work one-to-one with me, you get my full support and far more than I can possibly include in my other programmes.
Your lessons in life become easier. You feel supported by 'The Upstairs' like you have never experienced before and life becomes magical for you.
Imagine getting support with emotional issues, the strength to cope, and the ability to stay calm whatever life brings along. Feeling really loved, cared for, happier, safer and more confident.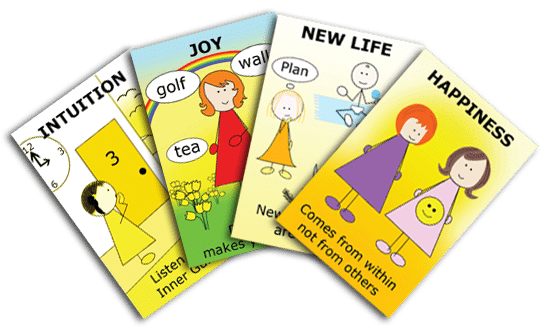 "…After 2 weeks my life has turned around…"
Amanda the Angel Mystic is a truly remarkable lady! After just 2 weeks into working with her and the Angels on ' The Happiness Generator' my life has begun to turn around dramatically. Until now I have been tolerating a poorly paid job and difficult working conditions, suffered a lack of motivation and not had a clue which way to turn. I have been miserable to put it mildly. Amanda has put the spring back in my step and given me the confidence to move forward with my life. I have managed to develop a fitness regime and started running again after many years of saying 'I'll do it tomorrow'. I already feel healthier than I have in years  and to top it all off I have a job interview lined up for next week. My family are also benefiting from the new, happier me.  All this after just 2 weeks, its amazing and I cant wait to find out whats going to happen next, I know something good is on its way. Thank you so much Amanda x
Christine Slack, Kendal
Helen has learnt to spiritually connect, clear her blocks and learn to use Law Of Attraction
to launch her own business and become an author. This is what she said: